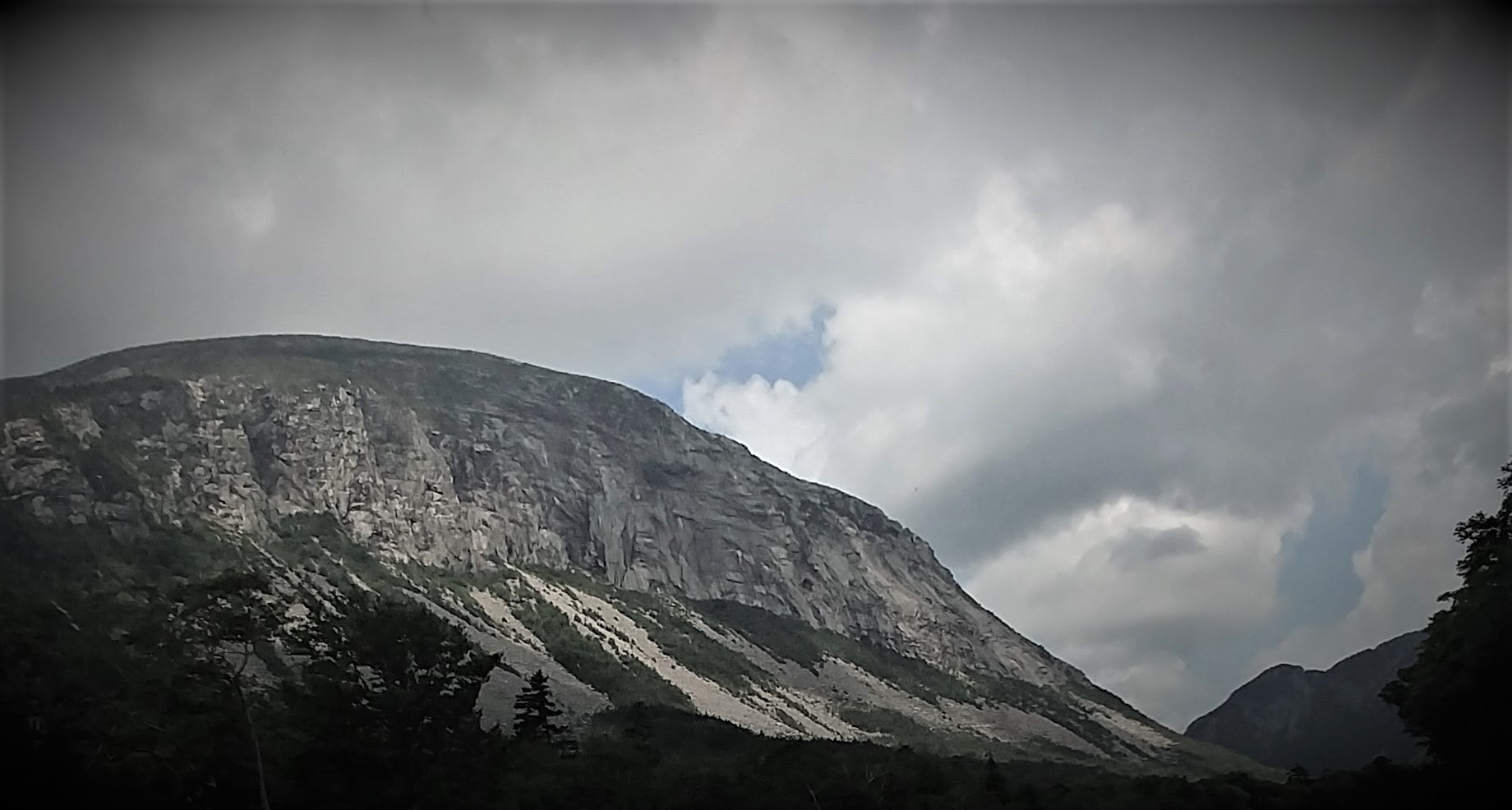 Foundation Valuation Advisors, LLC
Foun·da·tion /FounˈdāSH(ə)n/ - an underlining idea, fact, basis, or principle that provides support.
Without a solid foundation, the structure will not last. Foundation Valuation Advisors is built on solid foundational valuation experience and theory.  We not only provide results, but also the necessary support for all your valuation projects.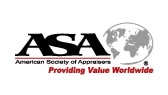 Fair Market Value
Fair Value
Orderly Liquidation Value
Forced Liquidation/Auction Value
Replacement Cost
ANALYSES
Mergers and Acquisitions
Financial Reporting
Leasing and Financing Collateralization
Stark and Anti-Kickback
Insurable Value
Re-lifing / Cost Segregation 
Useful Life
EXPERT
Cary C. Kao, ASA, MRICS
Ckao@foundationvaluation.com
EXPERIENCE
Healthcare / Medical
Manufacturing 
Pharmaceutical
Food and Beverage
Oil and Gas
Utilities
Mining
Consumer Products 
Retail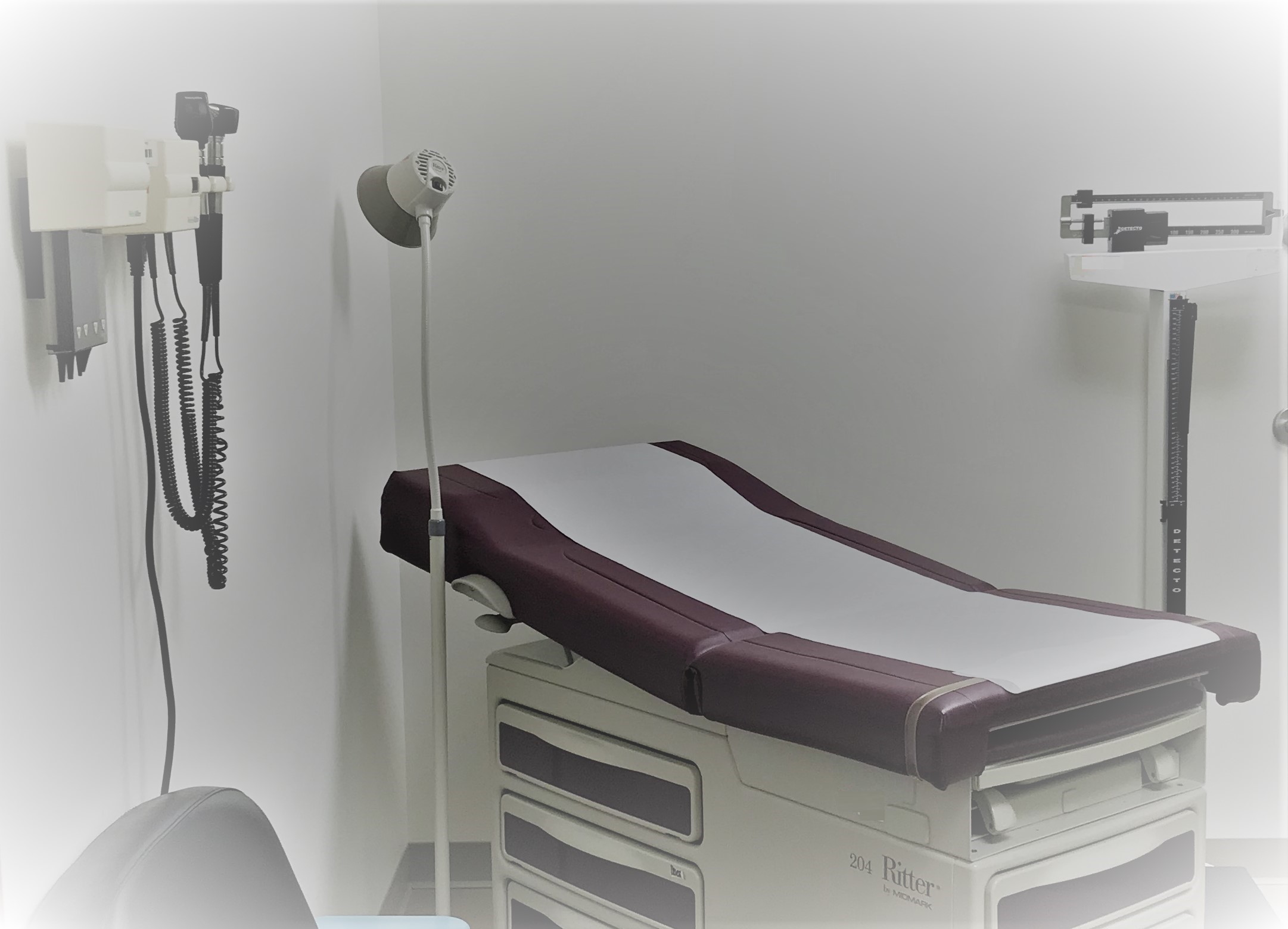 Magnetic Resonance Imaging (MRI) and Computed Tomography (CT) Scanners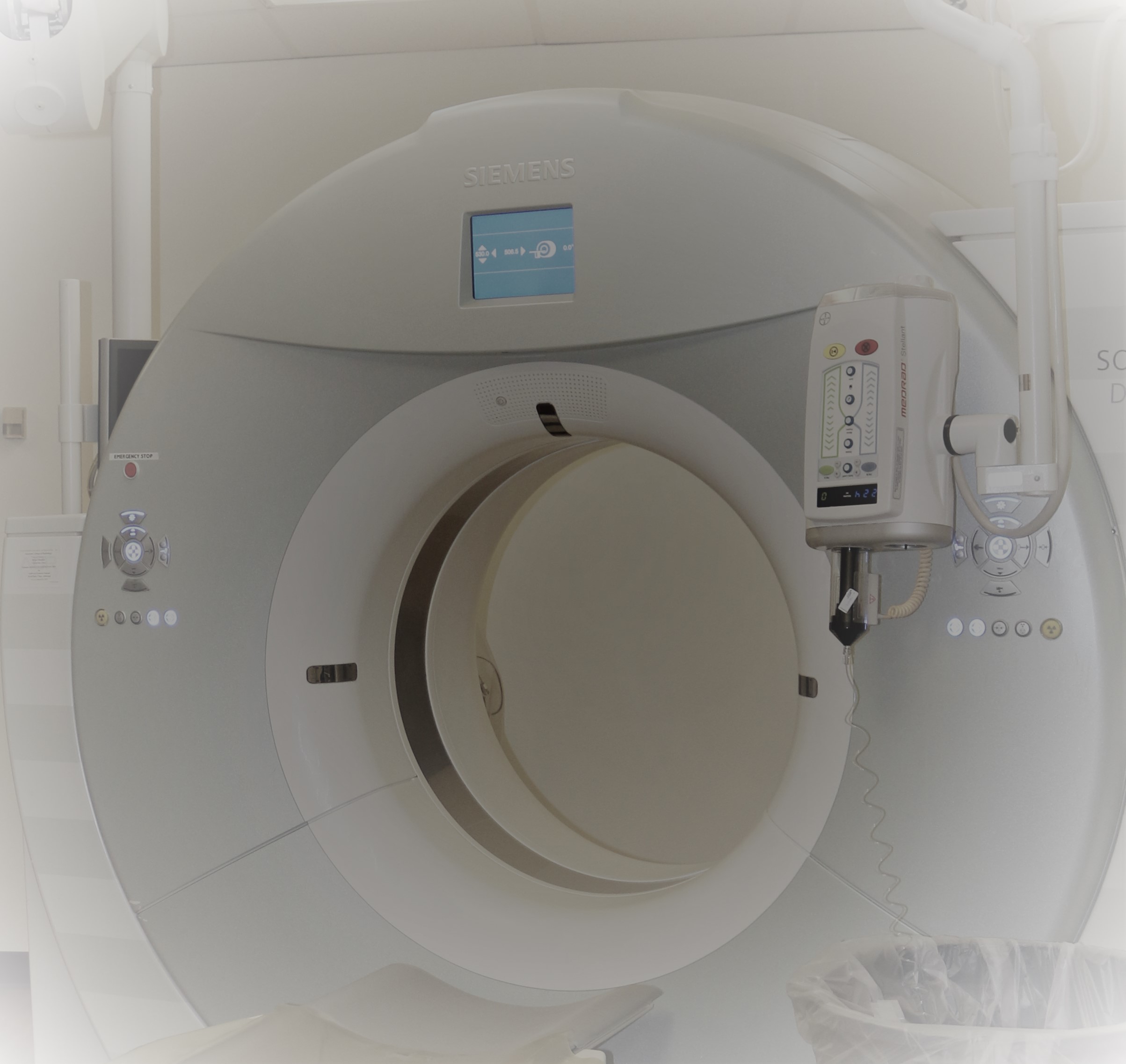 Surgical Equipment - specialized equipment found in operating rooms and ambulatory surgical centers .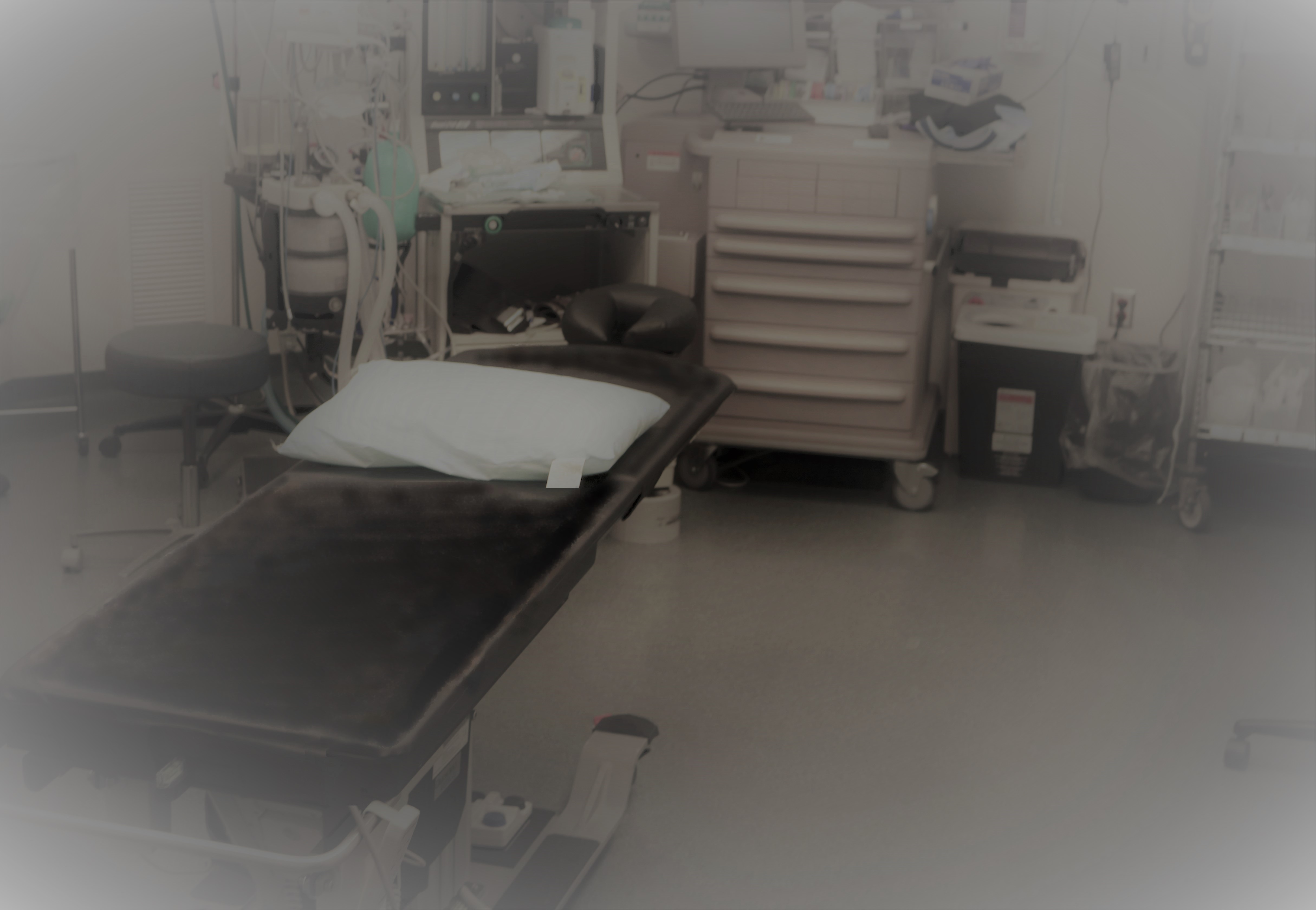 With over 25 years of experience, we have the knowledge to value your assets. Backed by prior stints at the Big 4 and boutique appraisal firms, the last eight years were concentrated in healthcare/medical related assets.  In addition, we have gained extensive knowledge and experience in other major global industries including pharmaceutical, manufacturing, consumer products, food and beverage, oil and gas, utilities, mining, and retail.